Reminiscent of last year, Aston Villa outclassed, outplayed and outperformed Arsenal on every front today. In spectacular fashion too, might I add. Making Arsenal the second top six team we have beaten in our opening seven games.
From the first minute Villa's intent was signalled, with John McGinn firing in a brilliant goal, only to see it disallowed by VAR. Regardless of whether you think the goal should have stood or not, the spell was a clear indicator that Villa were not at the Emirates to just roll over. We were there to beat Arsenal and take all three points.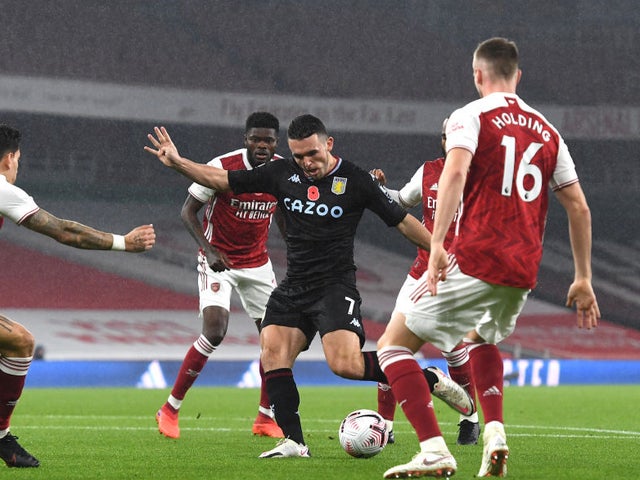 The first half was competitive, with both teams having great chances and failing to convert until the young winger Bukayo Saka was pressured into turning the ball into his own net. With Arsenal frustrated, Villa were rewarded for their hard work going into their dressing room at half time with a feeling of confidence instilled.
With the second half beginning, Villa began to ask all the questions, an invigorated John McGinn was linking up well with the rest of the midfield, in order to feed the ball into our consistently dangerous and hard-working front three.
Around the hour mark you would be excused for beginning to worry that we might lose our clean sheet with Arsenal beginning to apply more pressure to our back line. A fantastic performance from our resilient defence however, nullified the Gunners' notoriously dangerous attack leaving the rest of our outfield players to ask questions that Arsenal failed to answer.
As the game ticked by, up stepped Ollie Watkins, following a goal against Southampton he made absolutely no mistake bagging another two in North London. He made a point-blank header and a tricky drilled shot look easy as he thanked his teammates for the excellent work to set him up.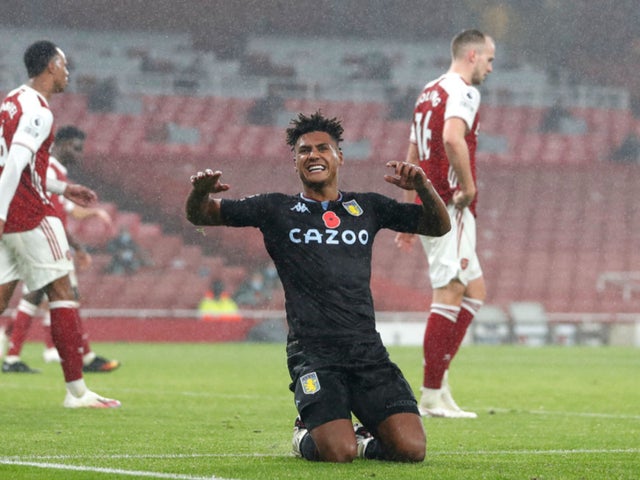 Watkins was incredible in his work rate, that much is true. But let that take absolutely nothing away from the sheer quality of Jack Grealish. Week after week he proves time and again why he is considered one of the best attackers in the league. He orchestrated our attacking moves and was in complete control throughout the match and bullied Héctor Bellerín on the left wing. Grealish is a gift of a player and a captain and is an absolute joy to watch in a Villa shirt.
After full time I've been able to have a calculated think about just how well we played. I think this performance is a clear example of just how important teamwork is in modern football. Every single player on the pitch put in 100% and took shared responsibility for everything.
It's refreshing after some of our past seasons to enjoy this kind of football. Silky smooth passing and great goals being scored. Bringing the game to even the traditionally big teams and beating them in confident fashion. This new Villa team is on top form and today's win against Arsenal is hopefully positive proof of the performances to come.
Micky
UTV